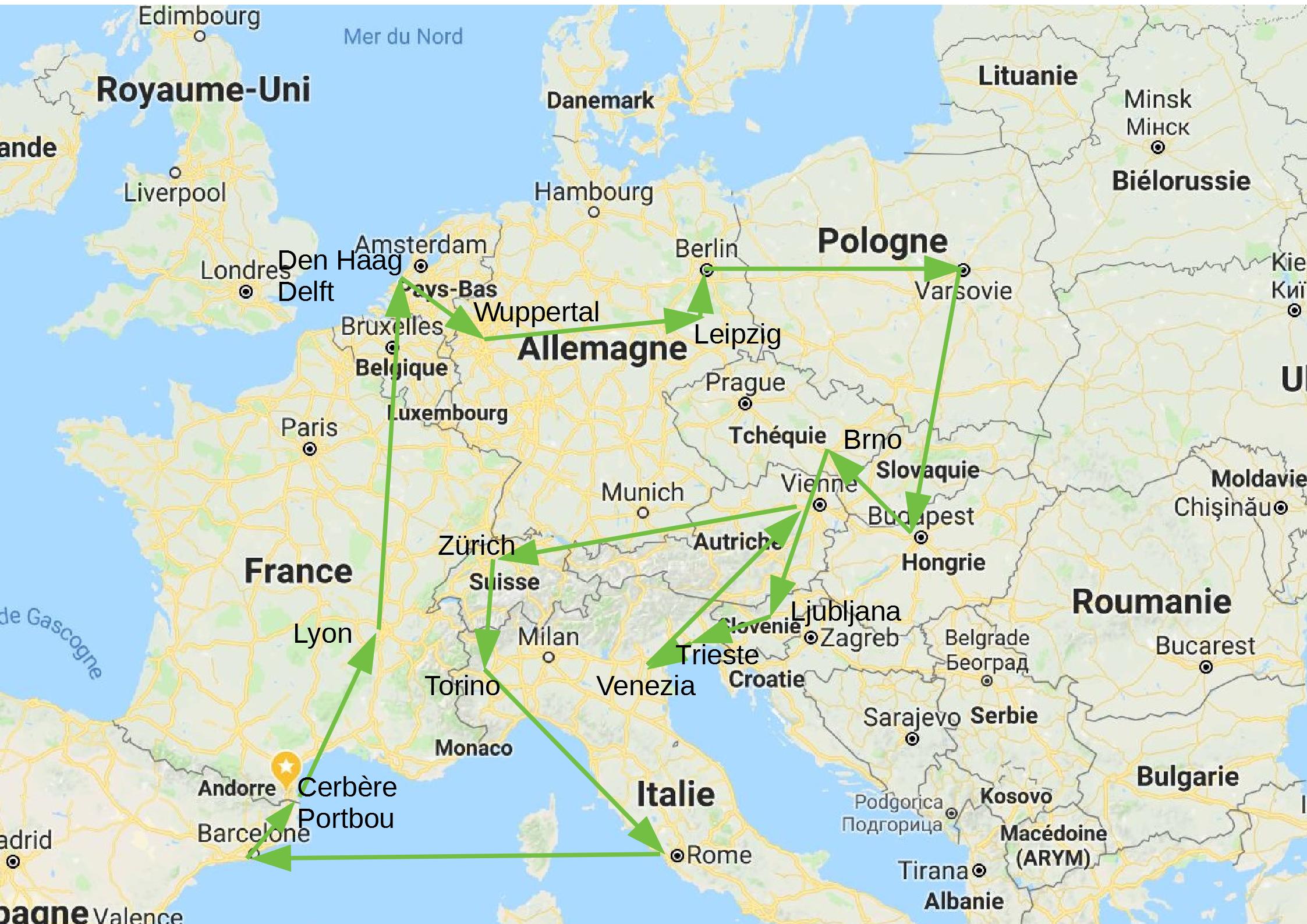 27 October–4 December 2018
High mortgage debts, homelessness and destructive urbanisation? There is an alternative — housing for degrowth.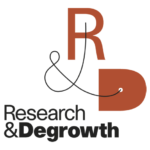 As researchers, practitioners and activists, Anitra Nelson and François Schneider are presenting a degrowth narrative of housing at 28 events in 11 countries — France, the Netherlands, Germany, Poland, Hungary, the Czech  Republic, Slovenia, Austria, Italy, Switzerland and Spain — at research  institutes, universities, collective housing projects and central city  venues.
Our new co-edited book Housing for Degrowth: Principles, Models, Challenges and Opportunities with 25 contributors has just been released in the Routledge  Environmental Humanities series. At many events we will be joined by  other contributors to the collection and local urbanists.